We assist business leaders to unlock the full potential of digital transformation in their industry
We are a business partner from strategy to delivery, building digital solutions that last.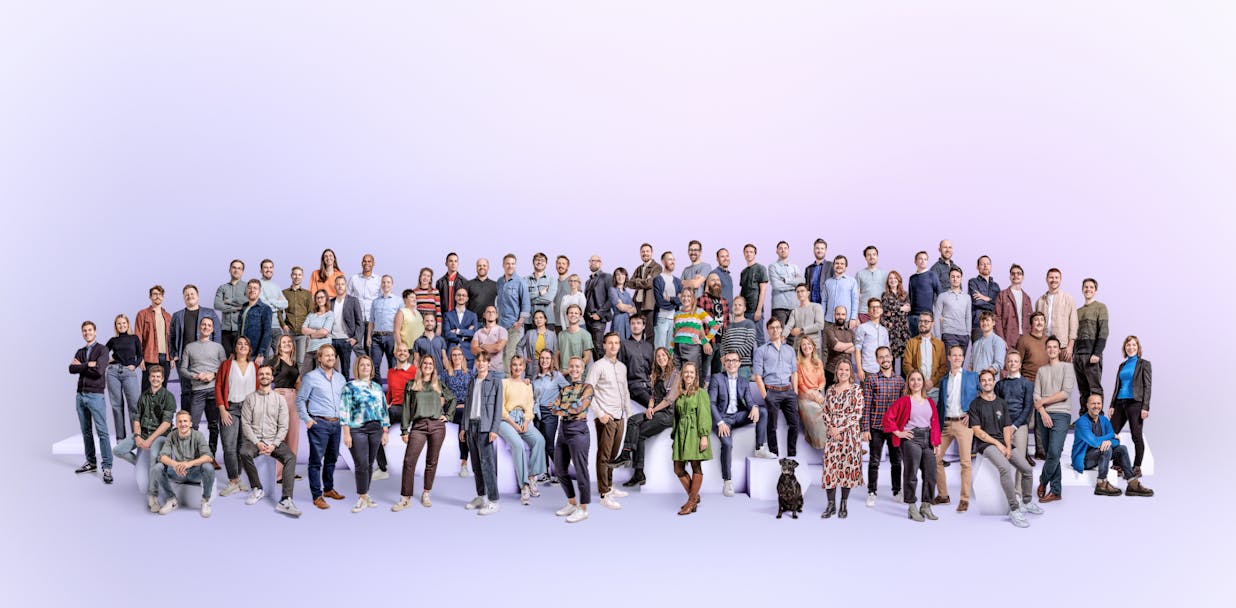 Partnerships
We join forces with the most ambitious organizations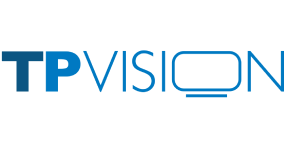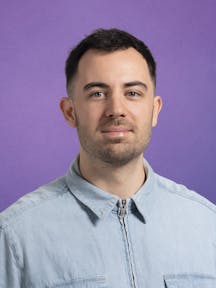 Thomas Van Orshaegen
Head of Growth
Contact us

Every challenge is unique and different. Let's talk and see how we can help.
Get in touch