Services
We are a business partner from strategy to delivery
Strategy
Prepare for disruption with our business consultants. Maximize your digital potential, embrace a distinct plan, flexibility, and success.
Experience
It is the tangible extension of your digital strategy and the way to make an impact. For your customers and your organization.
Engineering
High-quality technology solutions prepare your organization for tomorrow's challenges.
Data
Leverage data and technology for a lasting market advantage. We make your data widely applicable, from strategy to action.
Inclusion
Embrace digital inclusion. Enhance accessibility to ensure widespread product/service usage and engagement.
Compliance
Whether dealing with GDPR, secure data management, or accessibility, prioritizing compliance fosters trust from all your stakeholders.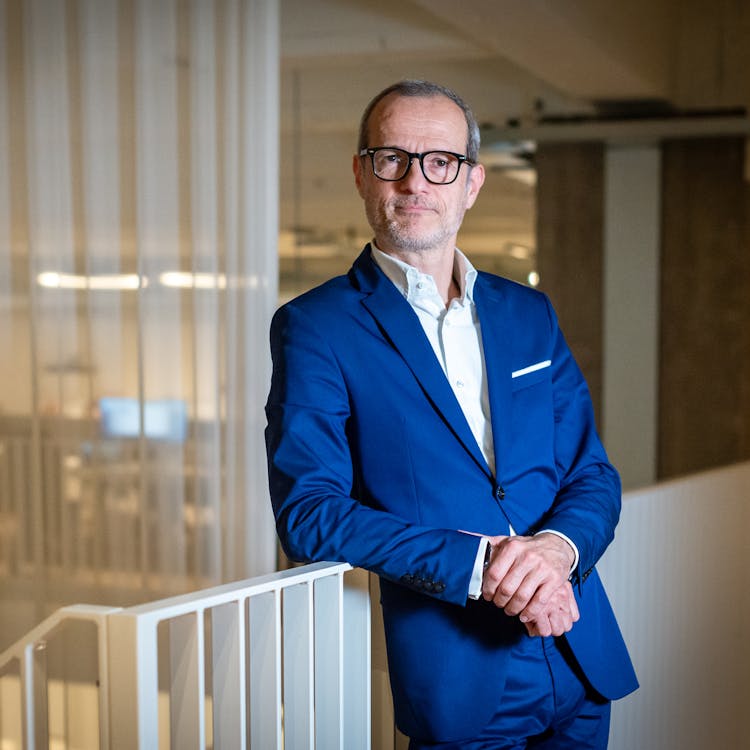 Craftzing affirms data market ambitions with the arrival of Yves Braeckman
Craftzing is making a significant entry into the compliance market, focusing on everything related to data legislation. They are establishing a new team with specialist Yves Braeckman as the Head of Compliance to lead this specialized branch. This move underscores Craftzing's commitment to providing comprehensive support to organizations, ranging from strategic advice to reliable digital solutions.