Services
We are a business partner from strategy to delivery
Strategy
Prepare for disruption with our business consultants. Maximize your digital potential, embrace a distinct plan, flexibility, and success.
Experience
It is the tangible extension of your digital strategy and the way to make an impact. For your customers and your organization.
Engineering
High-quality technology solutions prepare your organization for tomorrow's challenges.
Data
Leverage data and technology for a lasting market advantage. We make your data widely applicable, from strategy to action.
Inclusion
Embrace digital inclusion. Enhance accessibility to ensure widespread product/service usage and engagement.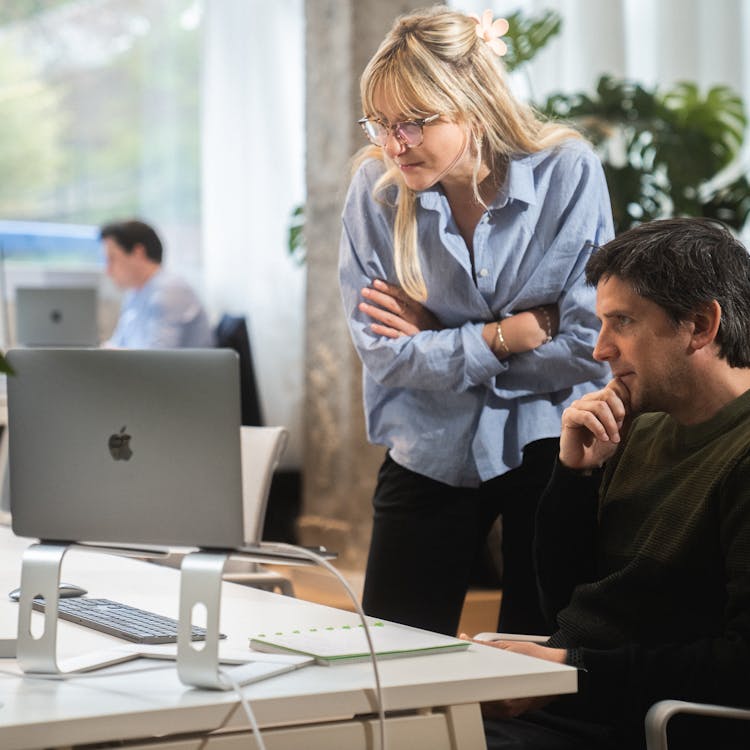 Everything you need to know about the European Accessibility Act
Disability is common. According to Eurostat, one in four European adults–or 87 million people–live with some form of disability. As a result, they're not always able to be part of digital society. The European Accessibility Act aims to change that with legislation for specific products and services. This decision will have a significant impact on many organizations. What does that mean for yours? Discover ten frequently asked questions and answers.