Impact
Side by side towards impactful solutions
Strong bonds of trust and long-lasting collaborations lead to better results. That's why we stand by your side as a business partner every day. A partner who understands the needs of your organization as well as you do. And who helps you grow with clear strategies and impactful digital solutions.
300+
completed or ongoing projects
The right team for every challenge
Because no two organizations or challenges are the same, we always take the time to find the best way to work with our clients. With an agile approach and complementary teams, we can achieve the best results with maximum efficiency.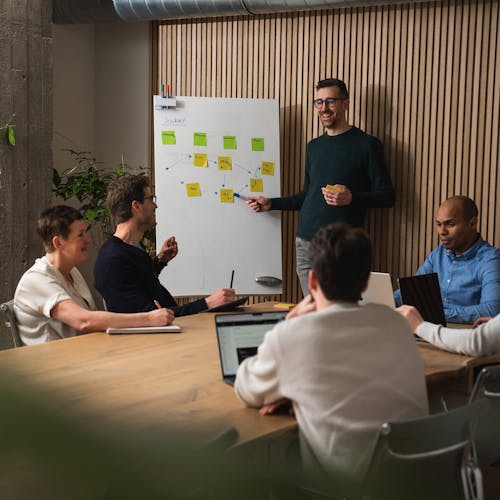 Through close collaboration in an agile way, our blended Team-as-a-Service approach offers our partners flexibility to scale and shift as the product and business evolves, without losing sight of the core users.
Bert Beernaert
Head of Product
Shaping Tomorrow. Become a digital leader in a world of change
How do you prepare your organization for tomorrow's challenges? During 9 management classes and individual coaching sessions, you'll develop all the insights you need for a successful digital transformation of your organization.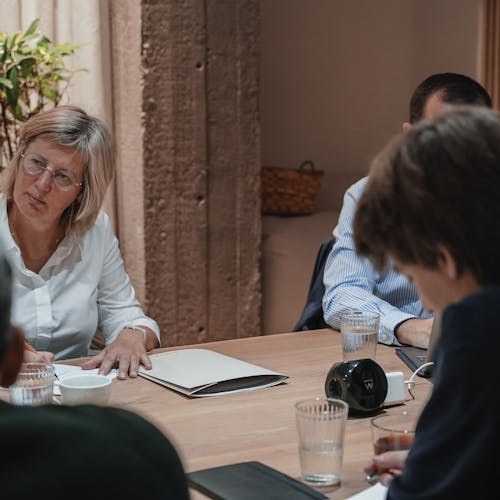 Join our program and grasp the digital potential of your organization with 'Shaping Tomorrow'. We'll guide you through what you need to know (and forget) to steer your company through a successful digital transformation.

Femke De Roo
Head of Academy & Talent