Shaping tomorrow through clarity & genuine collaboration
Meet Craftzing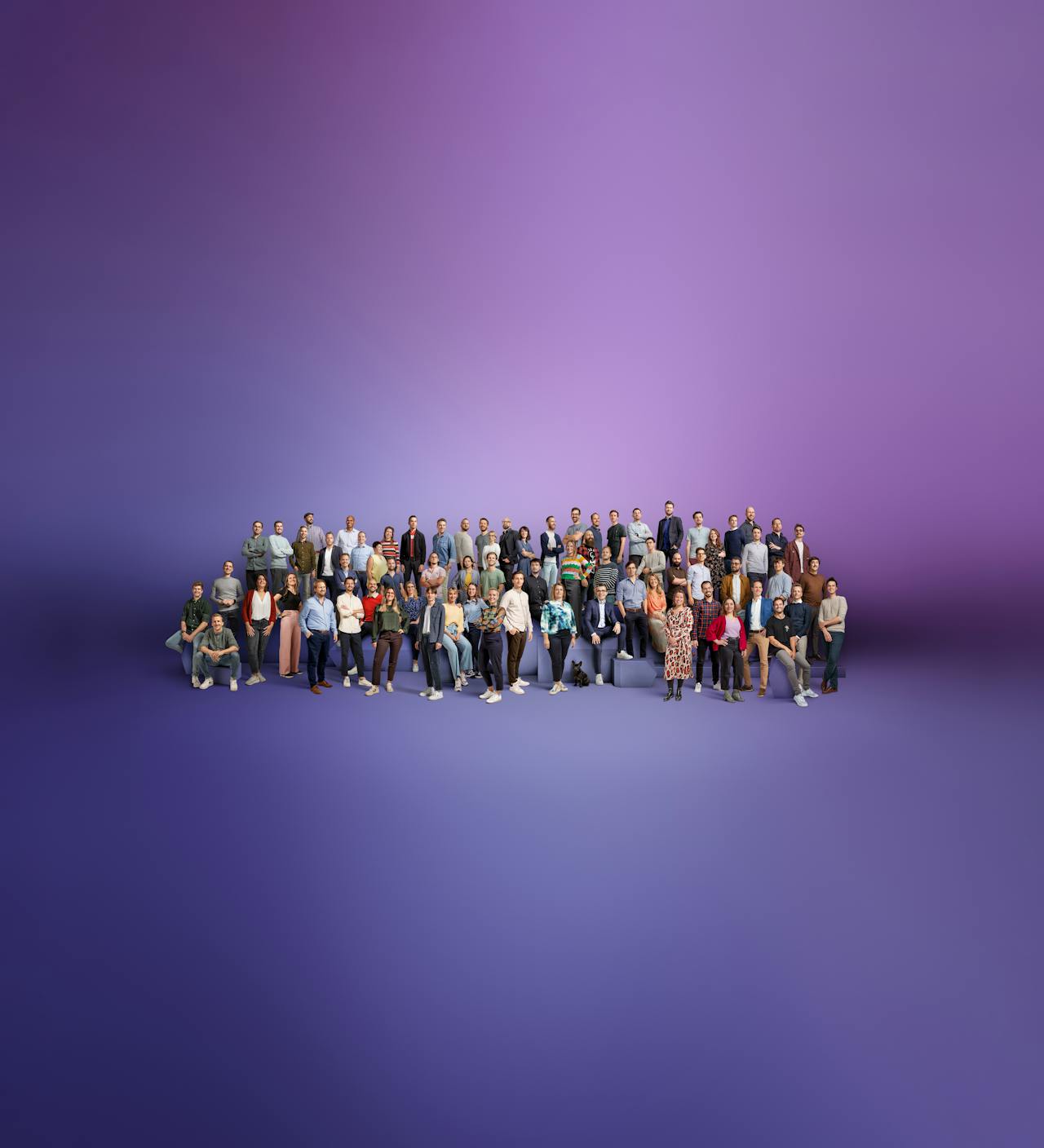 Shaping long term vision into clear strategies
A guiding digital strategy requires clarity. We bring a clear view on the value space of your organization.
Trusted Advisor

Vision & digital strategy

Business & ecosystem design

Data & machine learning strategy

Data & Platform architecture

future exploration
Mastering creativity & technology with dedicated teams
Our studio is home to years of experience in bespoke design and development. On the intersection of creativity and technology.
service & concept design

immersive design

Prototyping & validation

bespoke development

project & integration management

tailored enterprise teams
Pushing the boundaries
and growing your business.
Explore new horizons, while navigating the fast-evolving market.
Venturing

Growth strategies

Digital leaders academy
Through genuine
long-lasting partnerships Vlaamse overheid
Guiding the Government to digital trust
Trusted advisor for over 10 years.

Itsme
Scaling Itsme to a global platform
Partner from strategy to delivery.

Telenet
Transforming the
entertainment ecosystem
Strategic & design partner for over 10 years.

Lokkal
Venturing Belgium's first fresh market

Kom op tegen Kanker
Redefining digital transformation for NGO's
Integration partner for over 8 years.

SD Worx
Accelerating the World of Work platform
Trusted advisor for strategy & partner selection.

Philips
Sculpting the future self service platform
Supported enterprise teams.
"A real state of the art partner. I can only have praise for their quality of work, ethic, creativity, involvement and customer orientation."
Shaping Tomorrow
Grasp the digital potential of your organisation with Shaping Tomorrow, an impactful series of management masterclasses.
Craftzing Academy
Working at Craftzing
Surround yourself with a group of driven digital experts who are committed to focus on what matters and believe you get better results through working together.
Working at craftzing
"Craftzing helps us to never lose sight of the forest perspective, rather than seeing just trees, in shaping our business strategy."